Home
MODIFY Modular Gearset V2/V3 Speed 16.32:1
MODIFY Modular Gearset V2/V3 Speed 16.32:1
MODIFY Modular Gearset V2/V3 Speed 16.32:1
Available in different sizes!
Warehouse Location: Stell27-Bak6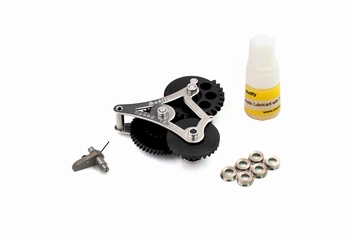 Modify Modular Gearset V2/V3 Speed 16.32:1
A smooth pre-shimmed, plug and play gearset!
Details:
* Made of highgrade steel!
* Pre-shimmed!
* Low-Noise design
* Includes Anti-reversal latch. Can be released from the outside of the gearbox!
* Speed ratio: 16.32:1
* Available in several sizes!
* Grease included
---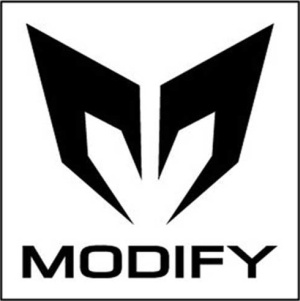 This article is available in various models
MODIFY Modular Gearset 6mm V2/V3 Speed

MODIFY Modular Gearset 7mm V2/V3 Speed

MODIFY Modular Gearset 8mm V2/V3 Speed

MODIFY Modular Gearset for TM V2/V3 Speed