Home
Dye Precision i4 Full Face Mask
Dye Precision i4 Full Face Mask
Dye Precision i4 Full Face Mask
5

stars based on

1

reviews



Warehouse Location: Stell10-Bak48
Dye Precision i4 Full Face Mask
Details:
* 290 degrees horizontal view.
* High-Definition Lens, for a clear sight.
* Multi-direction ventilation prevents fogging and less obstruction of your voice.
* Soft and flexible earpieces, with Cool Max inner lining. Keeps you cool and dry.
* Light weight construction.
* Rapid lens exchange system. (under 10 sec.)
* I4 straps to secure the mask perfectly. Adjust it only once!
* Dubbele foam layer for comfort and protection!
* ASTM Certified
---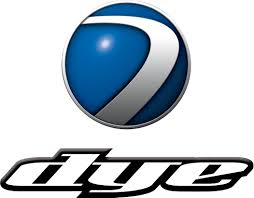 Number of reviews: 1
Average rating: