Home
Voodoo Tactical Compact Scorpion Range Bag
Voodoo Tactical Compact Scorpion Range Bag
Voodoo Tactical Compact Scorpion Range Bag
Available in other colors
Warehouse Location: Stell38-Bak9
Voodoo Tactical Compact Scorpion Range Bag
Details:
* Made of the same heavy padded nylon construction with "cross-cut" stitching.
* A single locking two way zipper that allows easy access to the main compartment.
* Features a full-length padded open pocket with ID window.
* Two padded, covered pockets and elastic loops.
* Removable, adjustable shoulder strap.
* Sliding shoulder.
* Wrap-around carry handle.
* Measures 16" x 7" x 11"
---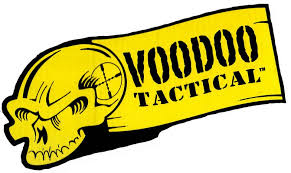 This article is available in various models
Voodoo Tactical Compact Scorpion Range Bag (Black)

Voodoo Tactical Compact Scorpion Range Bag (OD)

Voodoo Tactical Compact Scorpion Range Bag (Coyote)