Home
PDI .08 Inner Barrel 6.08
PDI .08 Inner Barrel 6.08
PDI .08 Inner Barrel 6.08
Warehouse Location: Kast4-C6/C7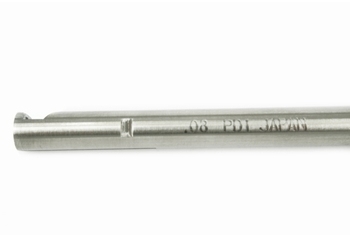 PDI .08 Inner Barrel 6.08
A Premium steel precision barrel from PDI. These are the top barrels of PDI, for range performance. With a tolerance of ±0,002mm, these are amoung the most accurate barrels on the market!
Details:
*Made from SUS304 Steel
*6.08mm Innerdiameter
*8.55mm Outerdiameter
*AEG Cut
*±0.002mm tolerance!
*Extremely good quality!
*Cold Hammered barrel, for extreme tight tolerance!
---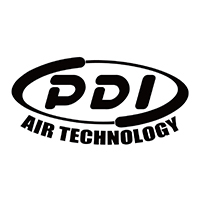 This article is available in various models
PDI .08 Inner Barrel 6.08x430mm

PDI .08 Inner Barrel 6.08x509mm

PDI .08 Inner Barrel AEG 6.08 - 187mm

PDI .08 Inner Barrel AEG 6.08 - 247mm

PDI .08 Inner Barrel AEG 6.08 - 285mm

PDI .08 Inner Barrel AEG 6.08 - 303mm

PDI .08 Inner Barrel AEG 6.08 - 375mm

PDI .08 Inner Barrel AEG 6.08 - 433mm

PDI .08 Inner Barrel AEG 6.08 - 469mm

PDI .08 Inner Barrel AEG 6.08 - 520mm

PDI .08 Inner Barrel AEG 6.08 - 554mm

PDI .08 Inner Barrel AEG 6.08 - 595mm