Home
Modify Ultra Light Piston for MOD24/APS-2 Series
Modify Ultra Light Piston for MOD24/APS-2 Series
Modify Ultra Light Piston for MOD24/APS-2 Series
Warehouse Location: Kast2-C6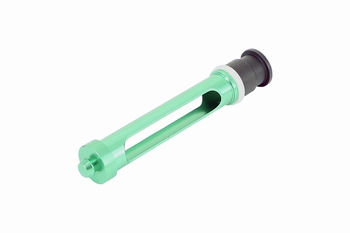 MODIFY Ultra Light Piston for MOD24/APS-2 Series
A lightweight piston for the MOD24 en APS-2 series sniper rifles.
Details:
* Made of lightweight aluminum
* Rear part is made of high grade steel
* Superlight
* Specifically for the MOD24 and APS-2 systems
* 90 degree piston, only suited for 90 degree trigger units
* Please note! Pistonhead not included!
---