Home
MODIFY Modular Gearset V2/V3 Top Gear 15.05:1 + Ultra Piston
MODIFY Modular Gearset V2/V3 Top Gear 15.05:1 + Ultra Piston
MODIFY Modular Gearset V2/V3 Top Gear 15.05:1 + Ultra Piston
Available in different sizes!
Warehouse Location: Stell27-Bak6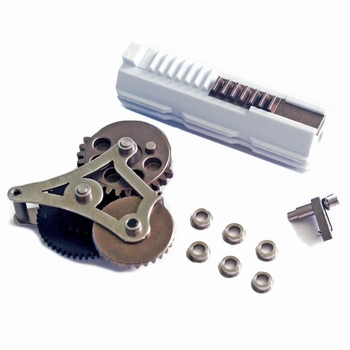 Modify Modular Gearset V2/V3 Top Gear 15.05:1 +Ultra Piston
A smooth pre-shimmed, plug and play gearset!
Details:
* Made of quality steel.
* Pre-shimmed!
* Low-Noise design
* Includes Anti-reversal latch, to release tention from the outside of the gearbox!
* Torque ratio: 22.2:1
* Available in several sizes!
* Includes Ultra piston
---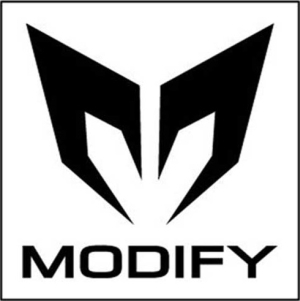 This article is available in various models
MODIFY Modular Gearset 6mm V2/V3 Top Gear+Ultra Piston

MODIFY Modular Gearset 7mm V2/V3 Top Gear+Ultra Piston

MODIFY Modular Gearset TM V2/V3 Top Gear+Ultra Piston