Home
MODIFY A.E.G. Irregular-Pitch Spring
MODIFY A.E.G. Irregular-Pitch Spring
MODIFY A.E.G. Irregular-Pitch Spring
In different versions available!
Warehouse Location: Stell12-Bak36
MODIFY A.E.G. Irregular-Pitch Spring
Durable non-lineare spring for high performance.
Details:
* Manufactured from A-Class steel piano wire
* Irregular pitch/non-lineare spring for improved consistancy and better performance.
* Special Quality checks to guaranty consistancy.
* One of the best performing springs on todays market !
---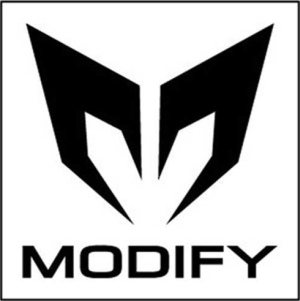 This article is available in various models
MODIFY A.E.G. Irregular-Pitch Spring S80+ (1 JOULE)

MODIFY A.E.G. Irregular-Pitch Spring S90+

MODIFY A.E.G. Irregular-Pitch Spring S100+

MODIFY A.E.G. Irregular-Pitch Spring S110+

MODIFY A.E.G. Irregular-Pitch Spring S120+

MODIFY A.E.G. Irregular-Pitch Spring S130+

MODIFY A.E.G. Irregular-Pitch Spring S140+

MODIFY A.E.G. Irregular-Pitch Spring S150+

MODIFY A.E.G. Irregular-Pitch Spring S170+