Home
ICS Aluminium Piston Head (for oversize cylinder)
ICS Aluminium Piston Head (for oversize cylinder)
ICS Aluminium Piston Head (for oversize cylinder)
Bore Up!
Warehouse Location: Kast1-F4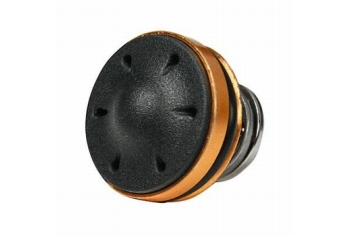 ICS Aluminium Piston Head (for oversize cylinder)
This piston head works best in combination with a oversize cylinder and cylinder head.
Details:
* Ideal for setups with a longer barrel (from 500mm).
* Includes bearings for a smoother operation.
* To reduce pressure on the gearbox and decrease sound signature, it has a buffer layer on top.
* Productcode: MC-93
---