Home
Evolution Super Power Gas 750ml
Evolution Super Power Gas 750ml
Evolution Super Power Gas 750ml
Warehouse Location: Stell19-Bak2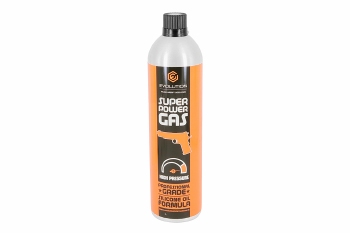 Evolution Super Power Gas 750ml

Greengas with extra power for the colder winter days.
Details:
* Super Power Gas made by Evolution Airsoft.
* Designed to be used in colder temperatures.
* Special formula with silicone oil, to keep o-rings and your replica's mechanical parts well maintained.
* Made in Europe
* Not suitable for Tokyo Marui replica's.
---