Home
Dan Wesson 2.5" Black revolver
Dan Wesson 2.5" Black revolver
Dan Wesson 2.5" Black revolver
4

stars based on

1

reviews



Warehouse Location: M4-A-G4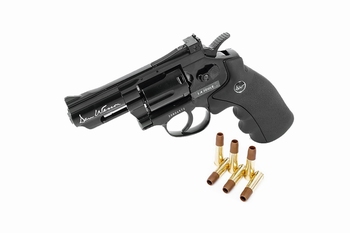 ASG Dan Wesson 2.5" Black revolver
This compact eyecatcher is really something for the true lover of bling! Small enough to be hidden as backup to keep replica!
Details:
*Full metal
*Length:210 mm
*Barrel length:65 mm
*Mag. Capacity:6 BB's
*Standard Mag: Speedloader (included)
*Hop Up Type: none
*Weight:850 gram
*Energie:400 FPS+/-
*Official Dan Wesson license
*Ergonomic grips
*12g CO2 capsule fits in the grip
*Removable tactical rail for accessories!
*Ref 17175
---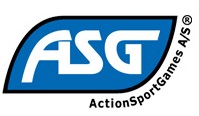 Number of reviews: 1
Average rating: