Home
Action Army HPA Adaptor
Action Army HPA Adaptor
Action Army HPA Adaptor
Available in different versions!
Warehouse Location: Stell35-Bak8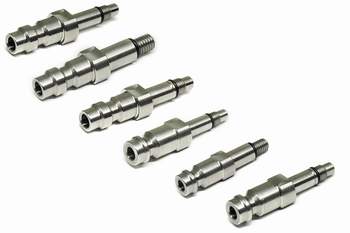 Action Army HPA Adaptor
A "plug and play" HPA Adaptor for most GBB magazines!
Simply replaces the fillvalve for a HPA connection!
Details:
*Manufacturer: Action Army
*Made from steel
*Available in different types: KJW/WE/KWA/KSC/TM
*In different types for EU type and US type regulators!
*Caution! Use at your own risk!
---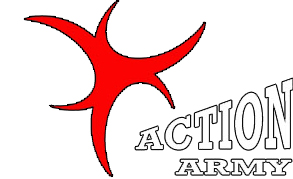 This article is available in various models
Action Army HPA Adaptor - KWA/KSC (EU)

Action Army HPA Adaptor - KJW/WE (EU)

Action Army HPA Adaptor - Marui (EU)

Action Army HPA Adaptor - KWA/KSC (US)

Action Army HPA Adaptor - KJW/WE (US)

Action Army HPA Adaptor - Marui (US)